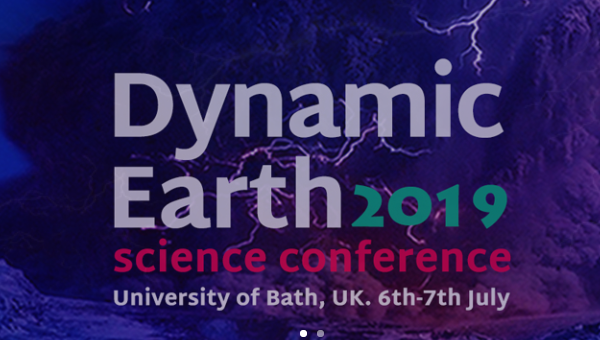 2019 Electric Universe conference
Exciting news from the Electric Universe United Kingdom site: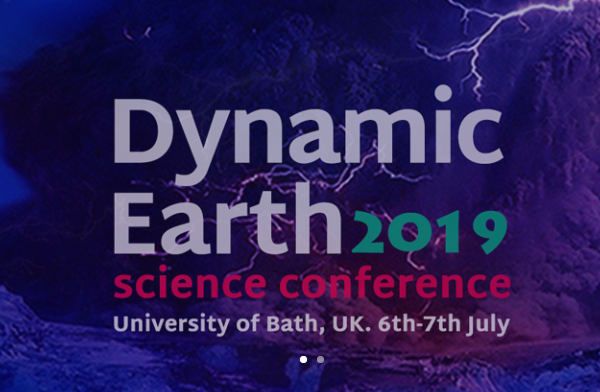 "… [electricuniverseuk.eu] are hosting an Electric Universe UK event again this summer. Whilst EU UK was not intended to be an annual event, when Thunderbolts Project™ USA regrettably had to cancel earlier in the year, we took the view that EU UK could help maintain international interest in this important subject by hosting another UK-based conference and symposium. Our theme is DYNAMIC EARTH.
We will host an electrifying line-up of international speakers. We have just confirmed that Montgomery Childs and Dr Michael Clarage will be attending to give presentations on the Canada based SAFIRE project. They will join Wal Thornhill from Australia, Professor Frank James and Dr Jeremy Dunning Davies from the UK, Professor Andre Koch Torres Assis from Brazil, Eugene Bagashov from Belarus, Andrew Hall and James Sorensen from the USA, and Edwin Kaal from Holland."
Please see their event page for updates.